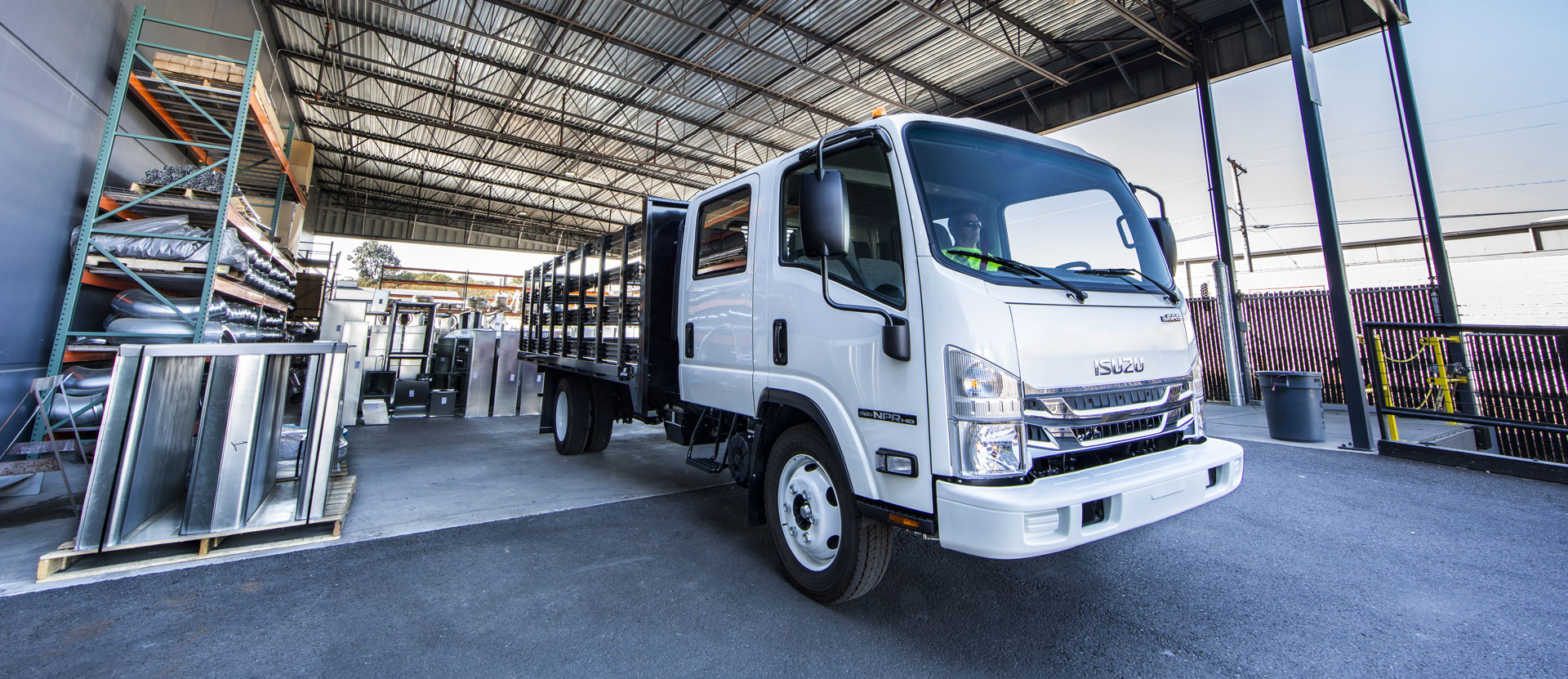 Recall Clearance
Recall Clearance Letter Request for the Registrar of Imported Vehicles (Canada)
(Isuzu and W-Series Products Only)
A recall clearance letter is required by the Registrar of Imported Vehicles to import a vehicle into Canada. It is VIN specific and acknowledges that there are no open safety recalls/campaigns for that individual vehicle.
Fee per vehicle is $150.00. There are no refunds once the order has been processed.
Once payment has been confirmed, the letter will be sent directly to you within two business days. If an email address or fax number is provided, a copy of the letter will be sent by the method you choose. The original letter will be sent via regular post.
To order a recall clearance letter, please begin by entering the full Vehicle Identification Number below.
Questions
If you have any questions, please contact Isuzu's Customer Service at (866) 441-9638 from 7am until 5pm Pacific time, Monday through Friday.
* Indicates a mandatory field